Our Team
Our staff of experienced and expert veterinarian doctors and skilled vet staff is ready when your pet needs us. Call or contact us today to learn more.

Steve
Practice Manager
My name is Steve and I am the Practice Manager at Westchase Veterinary Center. Originally born in Florida, I lived the first 25 years or so in Georgia. Here I attended Georgia Southern University and received my Bachelor of Science degree in Biology. I eventually moved back to Florida and started my career as a staff chemist working at Mote Marine Laboratory. From there, I pursued my career in veterinary medicine as a hospital administrator. I bring 10 years experience to Westchase and a desire to service our clients and community to the best of my ability. I am married with 2 small boys, Jackson and Gunner. I greatly enjoy golfing, riding my bike (road bike or mountain bike) and my living saltwater reef aquarium.

Katina
Assistant Hospital Manager
My name is Katina and I have been with Westchase Veterinary since 2010, and am now the Assistant Hospital Manager. I am originally from El Reno, Oklahoma, but moved to Florida in 2002 to pursue my college degree. I attended and graduated from the University of West Florida in Pensacola, where I earned my Bachelors Degree in Marine Biology in 2010. After graduation my husband, Jeremy, and I relocated to the Tampa area. My husband and I have a son, Jaxson, who was born in June 2012, and 3 four-legged daughters, Ophelia and Hermia, who are Chihuahuas, and Serafina, a Pomchi. When not at work, I love spending time with my family and going to Disney.

Samantha
Technician Supervisor
Certified Veterinary Technician
My name is Samantha, and I am a Certified Veterinary Technician here at Westchase Veterinary. I have many years of experience as a veterinary technician ranging from holistic to general practice and critical care and emergency. I am a Kansas State Wildcat and graduated with a BS in Kinesiology. After several years of working in the veterinary field, I attended St. Petersburg College Veterinary Technician program. I am proud to say I recently (finally!) took the VTNE and became a Certified Veterinary Technician. I enjoy running, reading, and outdoor activities with my husband, Chris, and two young children, Kellan and Camryn. We all enjoy spending time with our 2 dogs and 2 cats: Bruce, Ruby, Sable, and Mosi.

Lauren
Reception Supervisor
Hello! My name is Lauren and I love being apart of the Westchase Veterinary family as the receptionist supervisor! I am originally from Rhode Island and moved to Tampa 5 years ago. I attended Hillsborough Community College and graduated with my associates in business administration. I love meeting and getting to know our awesome clients and patients. My boyfriend Tony and I have a four legged child, Rhody, who we named after our home state! In my free time, I enjoy hanging out at home, trips to Disney, and spending time with my family and friends!
Client Care Representative
Certified Veterinary Technicians
Ashley
Hello! My name is Ashley and I am so excited to be a member of the Westchase Veterinary team as a Certified Veterinary Technician. I grew up in California, then went to school at Kansas State University to obtain my Bachelor's degree. After graduation, my husband Ryan and I moved here to Tampa where I finally decided to pursue my passion and returned to school to become a CVT. We have 4 wonderful four-legged children; Beasley, our Mastiff, Jordy, our Pit mix, and our 2 crazy orange kitties, Collin and Darren. All of our pets were named after Kansas State athletes. If I am not here, I am probably at Disney or the beach!
Courtney
My name is Courtney and I am a Veterinary Assistant here at Westchase Veterinary Center. I was born and raised here in Tampa and I am currently a student at the University of South Florida. I plan to get my Bachelors of Arts and Sciences degree in Integrative Animal Biology and continue my education further in Veterinary Medicine beyond USF. When I am not at work or school, I enjoy going to the beach, going on spontaneous road trips, and spending time with my family, friends, and two dogs, BJ and Milo.
Melissa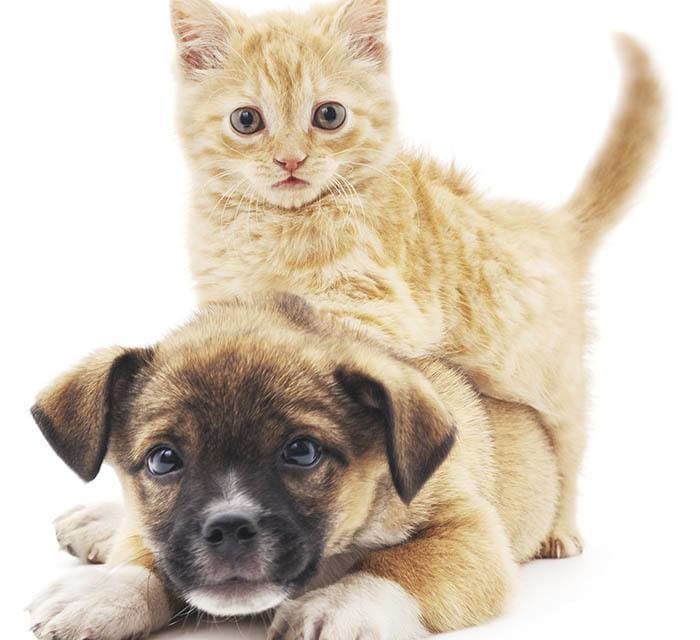 Photo and bio coming soon