Welcome to Westchase Veterinary Center and Emergency
Westchase Veterinary Center and Emergency is a state of the art facility with over 30 years of general medicine and surgery experience on companion animals. We strive to help your pet maintain a healthy, happy life through nutritional counseling, dental care, spaying and neutering, internal medicine, behavior counseling and medicine, and full diagnostic procedures. Our specialized services include digital radiographs in real-time, ultrasounds, digital dental x-rays, orthopedic surgery including ACL, FHO, Patella Luxation, etc., soft tissue surgery, house calls, full-service boarding and so much more! Our team of veterinary doctors is proud to offer a Class IV Therapeutic Laser to provide a non-invasive, pain-free treatment which is used to treat a variety of conditions.
Please come into the clinic to see everything that has changed! Ask for a tour and let us show you our new ultrasound cart, our new Companion therapy laser, our new cat condos for our furry friends, our digital whiteboards for monitoring pets in the hospital as well as in rooms, and much more. We are making Westchase Veterinary Center the best it can be to better serve you and your pets!
Continuing from now through the end of the year, for any Google+ and/or Yelp review that you give us we will apply a $10 credit to your account. Please call the office and ask for details.
Have you heard of canine influenza or H3N2?
There have been recent confirmed cases in 8 states and while not transferrable to humans, it is highly contagious to dogs. In some cases, dogs may not show symptoms but be carriers of the infection for up to 24 days. You can find information regarding Canine Influenza by clicking here, including symptoms and prevention tips. If you have any questions or concerns, please do not hesitate to give us a call and we would be happy to speak with you!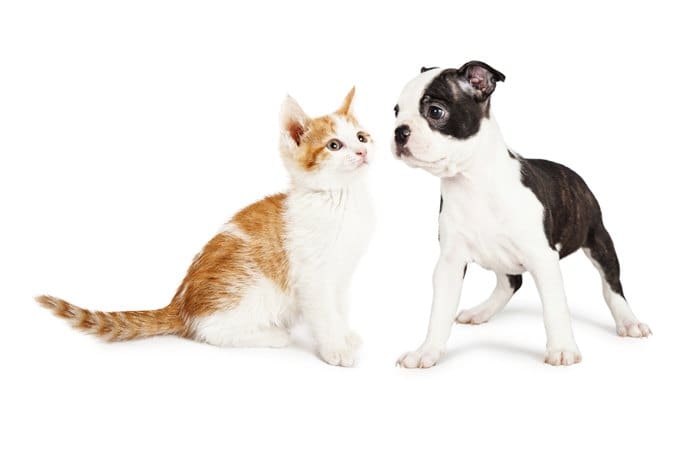 Our Goal
Our Tampa animal hospital is committed to providing the safest medicine in our industry. Our personal one-on-one service and emergency equipped center is open 7 days per week, with extended hours and a convenient location in the Westchase community; on the corner of Linebaugh Ave and Countryway Blvd. Our practice philosophy, simply stated, is to care for your pet as if it was our own.
Taking Part in Our Community
At Westchase Veterinary Center and Emergency, we understand the need for partnerships between rescue organizations and veterinary hospitals. That is why we have partnered with several rescue organizations in the Tampa area including St. Francis Society Animal Rescue, Bay Area Greyhounds, Lost Angels Animal Rescue, and Furever Yours Pet Rescue just to name a few. All of these groups are non-profit, charitable organizations run by volunteers that strive to provide medical care and homes for animals in need.