About Westchase Veterinary Center and Emergency
Westchase Veterinary Center and Emergency is a well-established, full-service, small animal veterinary hospital providing comprehensive medical, surgical and dental care.  Exceptional care and quality service are important aspects to consider when evaluating a veterinary clinic to entrust with the care of your pet. This is why we focus on providing the exceptional service of at an affordable cost each and every visit.
We are committed to promoting responsible pet ownership, preventative health care and health-related educational opportunities for our clients. Westchase Veterinary Center and Emergency strives to offer excellence in veterinary care to Tampa, FL and surrounding areas.
Please take a moment to contact us today, to learn more about our veterinary practice and to find out more information about how Westchase Veterinary Center and Emergency can serve the needs of you and your cherished pet.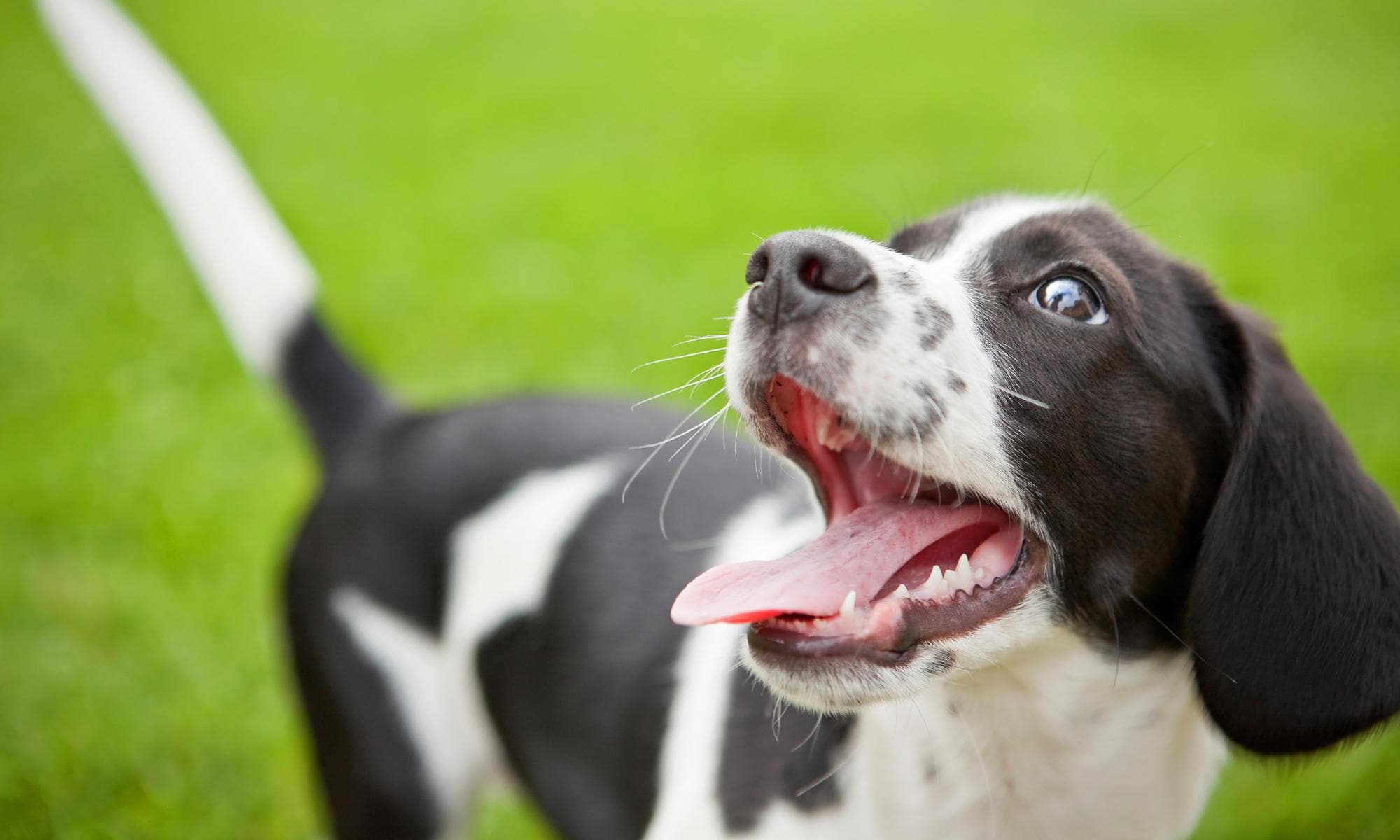 Our Philosophy
Our practice philosophy, simply stated, is to care for your pet as if it was our own.
Our Purpose is: To practice high quality medicine and to efficiently and fairly service our patients and clients.
Our Motto is: To be respectful and compassionate to ourselves and clients thru education, accountability, teamwork, pride and the highest standard of veterinary care.
We look forward to sharing our purpose and motto with you and your pets.
Careers
At Westchase Veterinary Center and Emergency, we are always glad to accept resumes from enthusiastic, hard-working, dependable, team oriented people who wish to join our team of veterinary health care professionals. Please stop by our office to fill out an application.